Call us now:
+86 371 5512-9198
Recycled Paper Drum Pulper For Paper Making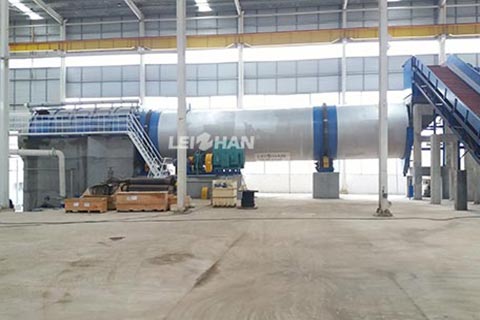 Recycled paper Drum Pulper for paper making is used for continuous pulping and coarse screen of various waste paper. And it can effectively improve the quality of waste paper pulping and reduce fiber loss. Drum pulper is divided into four part: feed hopper, pre-soaking part, pulping part and screening part.
Drum pulper has obvious energy saving effects. Waste paper can be continuously pulping under high concentration conditions of 18% to 25%. The water consumption for pulping is greatly reduced, and the energy consumption of pulping is reduced.
Drum pulper has mild pulping conditions, which not only does not damage the strength and length of the fiber, but also ensures that light impurities and some heavy impurities are not broken to the greatest extent, thereby ensuring the quality and cleanliness of the pulp.
Leizhan is a professional manufacturer of pulping & paper making equipment. If you are interested in any of our products, please feel free to contact us for further details.
Email: leizhanpapermachine@gmail.com