Call us now:
+86 371 5512-9198
Beating Degree Influence Factor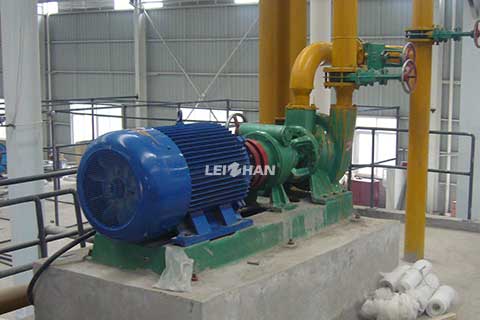 Beating is a very important process in paper making industry. It directly relates to the paper quality. The main factors of beating process are pulp consistency, pulp beating degree and pulp ratio. This article will mainly discuss the pulp consistency.
Pulp Consistency
The instability of slurry consistency will certainly influence fluctuation of paper basis weight. It can even cause broken ends, and influence normal production.
There are some influence factor causing unstable pulp consistency.
1. The Change of virgin stock. The slurry from pulping workshop is changing. The slurry should be adjusted according to the consistency change.
2. Consistency adjustment in pulp beating process. In this process, pulp will be concentrated, beated and so on, and the consistency should be adjusted in these procedures.
3. The change of damaged paper pulp consistency. Generally the damaged paper is handled by Hydrapulper, and is concentrated to a stable consistency by Thickener. Then dilute it to satisfy the process requirement. In these processes, because of the large change of waste paper pulp consistency, the whole slurry system may be effect.
4. White water system is unstable. Generally, in order to reduce the water supply volume and fiber loss, the white water usually will be completely used, and one of its main effects is used as the dilution water. Therefore, the stability of white water pressure and flow will directly influence the consistency of slurry.
Leizhan is a professional manufacturer of pulp and paper equipment. Welcome contact us for more details.
Email:leizhanpapermachine@gmail.com