Call us now:
+86 371 5512-9198
Inflow Pressure Screen for Homogenate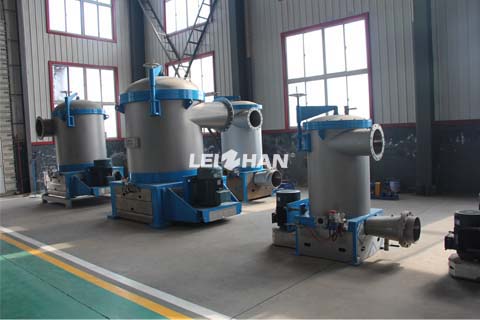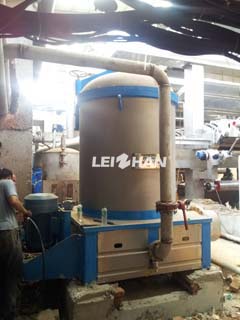 Leizhan can provide customers with pressure screen with up-flow type and inflow type. NLS series inflow pressure screen is a continuing screening equipment under the fully closed position with pressure. It is in the paper process before the approach flow system and headbox. Compare with the UV Series Up-flow Pressure Screen, the NLS Series Inflow Pressure Screen has the following advantages:
As the centrifugal force keeps the impurities away from the screen drum, the screen is not easily blocked by light impurities.
As soon as the pulp enters the pressure screen, the heavy impurities are separated from the pulp immediately. Therefore, the impurities have less wear on the screen drum.
Due to the pressure difference between the inner and outer parts of the screen drum, the slurry can pass through smoothly when the screen drum with a narrower gap than the up-flow pressure screen, thus the cleanliness of the accepts can be improved after the pulp flows through the screen drum.
Due to the improvement of the angle of rotor and operating direction and the increase of rotor fabrication accuracy, the pulsing degree of pulp discharged by pressure screen is low. If it used as a pressure screen before the paper machine, the disturbance of the pulp to the paper machine can be decreased.
After adopting the inflow pressure screen, due to the sharp improvement of the cleanliness of pulp, the copy rate and finished product rate of the paper machine have been greatly improved, the power consumption of paper has been reduced by 15%, the impurity on paper surface has been reduced, and the service life of the paper machine blanket has been doubled. If you have any interest on our product, welcome to contact us by e-mail: leizhanpapermachine@gmail.com