Call us now:
+86 371 5512-9198
Comparison between Drum Pulper and H.C. Hydrapulper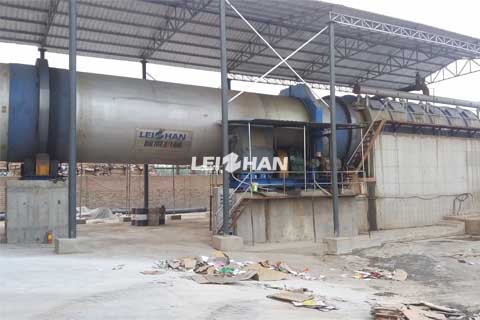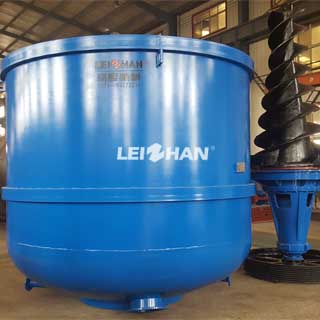 Drum pulper is a device for preliminary screening of waste paper with a large volume. It can be continuously screened under high concentration. The defibering zone, screening zone and discharging zone of drum pulper can reduce the use of other pulping machines.
Unique Feature of Drum Pulper:
✦Gentle disintegration and pulping. The impurities, adhesives and other reject can maintain the original size, which is beneficial for removal in following screening process.
✦High-concentration continuous pulping. Drum pulper has both impurity removal and screening functions.
✦Power consumption is 50% lower than intermittent high consistency pulper.
In addition to the pulping function, the high consistency hydrapulper can also be applied to the deinking treatment of waste paper pulp. The pulp processed by high consistency hydrapulper and the following equipment can be used to make paper cups, toilet paper and cultural paper.
Characteristic of High Consistency Hydrapulper:
✦High consistency hydrapulper is different from general hydrapulper which disintegrate pulp by mechanical force.
✦The high surface area rotor provides good circulation of the pulp and produces shear between the fibers and the fibers, so that the fiber is completely decomposed.
✦The low-speed rotor will not destroy the pollutant.
Leizhan company can provide you two machines with competitive price. Welcome to contact us if you need any pulping or screening machine.
Email: flutingpapermachine@gmail.com