Call us now:
+86 371 5512-9198
High Density Cleaner For Paper Recycling Plant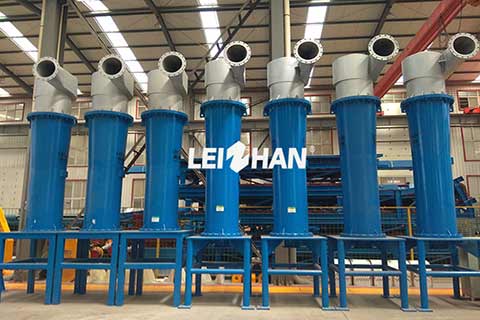 High Density Cleaner for paper recycling plant is a kind of slag removal machine for high concentration purified pulp, which can remove sand, stone, metal, glass and other heavy impurities.
High Density Cleaner uses the difference in specific gravity between fibers and impurities to separate heavy impurities from the pulp to achieve the purpose of purifying the pulp. Double-cone structure, snail-type pulp feeding, strong ability to separate heavy slag.
Leizhan is a professional manufacturer of waste pulping machine and paper making machine. If you are interested in our machine, welcome contact us for more details.
Email: leizhanpapermachine@gmail.com