Call us now:
+86 371 5512-9198
Liaoning Paper Pulp Refiner Use Site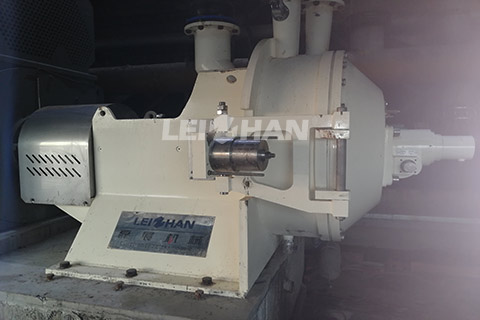 Liaoning customer bought the RF Refiner from our company, and the pulping effect is good. Our company is a professional manufacturer of paper pulping equipment. We are specialize in developing complete sets of waste paper pulping equipment such as pulping equipment, screening equipment, cleaning equipment, and refining equipment.etc.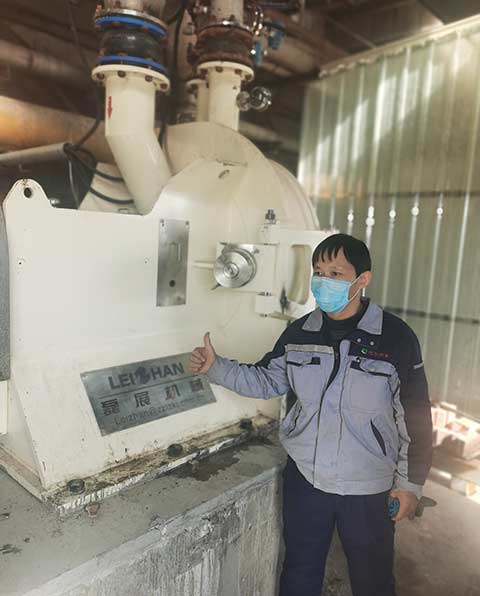 RF Double Disc Refiner is mainly used for pulping, improving pulp beating degree to meet the paper making needs. It is suitable for various raw materials such as wood pulp, mechanical pulp, chemical pulp, waste paper pulp etc.
Double Disc Refiner has the characteristic of compact structure, small size, low power consumption, strong adapt ability, easy operation, flexible adjustment, convenient maintenance etc.
Leizhan is a professional manufacturer of pulping & paper making equipment. If you are interested in any of our products, please feel free to contact us for further details.
Email: leizhanpapermachine@gmail.com