Call us now:
+86 371 5512-9198
Recycling Waste Paper Pulp Pressure Screen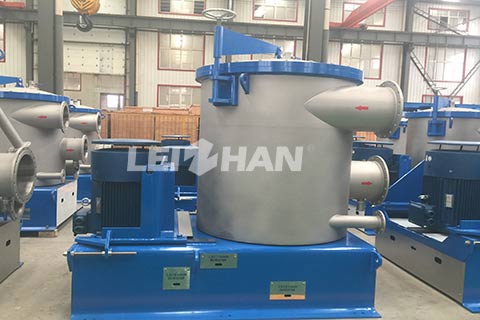 Recycling waste paper pulp pressure screen is mainly used for coarse and fine screening of various waste paper pulp. The pulp can be screened normally under the condition of high concentration (2.5-4%), which can effectively reduce the water circulation volume and system energy consumption in the production process.
The pressure screen has advanced structure, strong and durable, convenient disassembly and assembly, low energy consumption and less fiber loss. It adopts multi-wing block, non-winding, high-efficiency and energy-saving rotary drum rotor. It has a small screening area and saves consumption costs.
Leizhan is a professional manufacturer of waste pulping machine and paper making machine. If you are interested in our machine, welcome contact us for more details.
Email: leizhanpapermachine@gmail.com