Call us now:
+86 371 5512-9198
Paper Making Machine Chain Conveyor For Paper Mill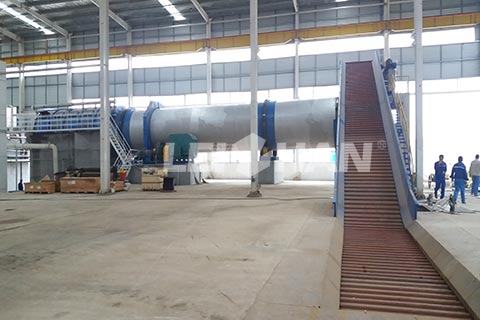 Paper making machine Chain Conveyor transports the waste paper and pulp board to the pulper. The waste paper is loaded on the chain plate and conveyed by the conveyor chain to its discharge point, and then falls into the pulper box.
Chain Conveyor groove plate is stamped and formed, with high strength and impact resistance. The two rows of chains are connected as a whole by the long axis to prevent the chain plate from running off. Orbital operation, smooth, reliable, low friction, low power consumption.
Leizhan is a professional manufacturer of waste pulping machine and paper machine. If you are interested in our pulping machine, welcome contact us.
Email: leizhanpapermachine@gmail.com