Call us now:
+86 371 5512-9198
Selection of Screening Equipment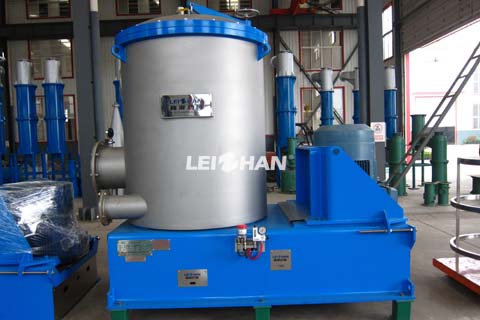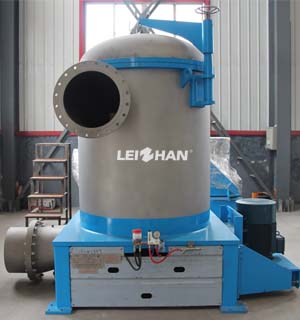 Although the inflow pressure screen and the middle consistency pressure screen have the same component configuration, there are many differences between them. Inflow pressure screen is mainly used for approach flow system(before the headbox) before the paper machine. While the middle consistency pressure screen is one of the necessary equipment in coarse and fine screen process. These differences between the two pressure screen will help you choose the right machine to achieve the twice the result with half the effort.
Comparison between Two Machines:
The feeding way of inflow pressure screen is inner flow type. While the middle consistency pressure screen is outflow type.
The inflow pressure screen only has a inlet port and a outlet port. Except the inlet port and outlet port, middle consistency pressure screen also has the impurities deslagging port.
Inflow pressure screen adopt the slotted type drum screen which has a excellent screening effect. Meshed type drum screen is more suitable for middle consistency pressure screen with heavy impurities discharge pipe in the coarse screen system.
Except the two pressure screen, Leizhan can also provide the whole equipment for the coarse an fine screening process. If you have any interest on our product, welcome to contact us by e-mail: leizhanpapermachine@gmail.com