Call us now:
+86 371 5512-9198
Steam Boiler for Paper Making Industry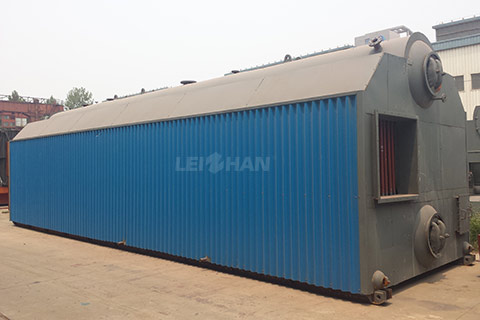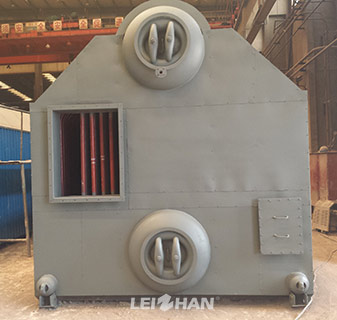 Nowadays the main energy of most paper mills is the steam produced by boiler. Improving steam boiler energy efficiency and centralized heating are the best ways to improve energy utilization rate.
Our steam boiler has the advantages of stable structure, wide applicable fuel range, energy-efficient and low pollution.
Steam Boiler Advantages
1. Low operating cost and clean combustion, especially suitable for paper making industry.
2. Structure is compact, saving space. High combustion efficiency, no scaling within boiler.
3. Mulriple protective measures guarantee that the boiler can securely operate.
4. Wide applicable fuel range; high heat efficiency; can operate for a long time.
Our steam boiler is energy-efficient and low pollution. We devote to maximumlly improve the heat efficiency of steam boiler.
Leizhan is a professional manufacturer of pulping & paper making equipment. If you are interested in any of our products, please feel free to contact us for further details.
Email: leizhanpapermachine@gmail.com