Call us now:
+86 371 5512-9198
Drum Pulper For Pulping Line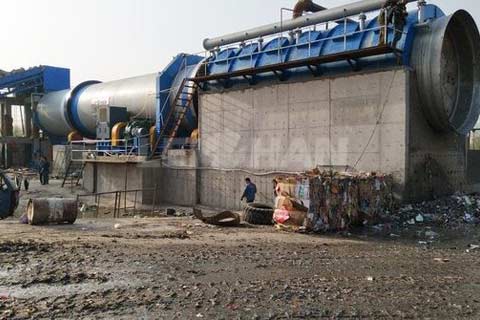 The drum pulper is a newly emerging LOCC pulping and processing equipment in recent years, which can effectively save pulping energy consumption, reduce fiber loss, and improve the quality and strength of finished pulp. Drum pulpe for pulping line is widely used in large capacity paper making project.
Energy Consumption of System Equipment With Drum Pulper
1. BFW 1800 Chain Conveyor: 18.5kw
2. ZG 3500 Drum Pulper: 630kw
3. JB850 Agitator: 18.5kw
Drum pulper has the advantages of high efficiency, high capacity and save energy consumption. Welcome to contact us for more details. Email address: leizhanpapermachine@gmail.com.