Call us now:
+86 371 5512-9198
Influence Factors for Beating Of Papermaking Line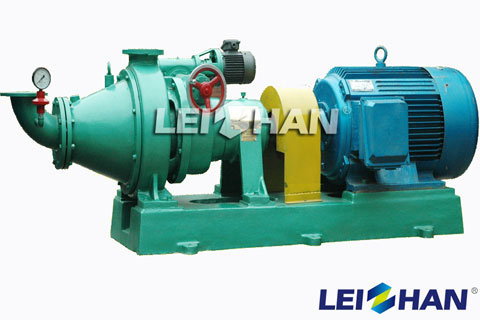 Beating is a very important process before paper making. It directly affects the normal production of paper machine and the quality of paper. There are three main conditions in beating process: slurry concentration, beating degree and slurry proportion.
Slurry Concentration
The instability of pulp concentration will inevitably affect the fluctuation of papermaking quantity, which will lead to the breakage of paper machine and the failure of normal copying. The consistency of the pulp delivered from the pulping workshop is changing. When concentrating, the change of pulp concentration will be directly affected if the necessary adjustment is not made according to the change of pulp concentration.
Beating Degree
There are many factors affecting beating degree, such as specific pressure, concentration, throughput, time, temperature, blade condition, worker's operation level, sense of responsibility and so on. If a link is not mastered well, the beating quality of the pulp will be affected. Especially in the absence of continuous testing means, it is not easy to achieve the stability of beating degree; however, we should strictly implement the process and operation rules, reduce the fluctuation to the lowest value, and create conditions for the paper machine.
Leizhan company supply Refiner with good performance, high efficiency, cheap price, low maintenance cost. If you need paper machine or Refiner, please feel free to contact me.
Email: leizhanpapermachine@gmail.com