Call us now:
+86 371 5512-9198
Inflow Pressure Screen Before Paper Machine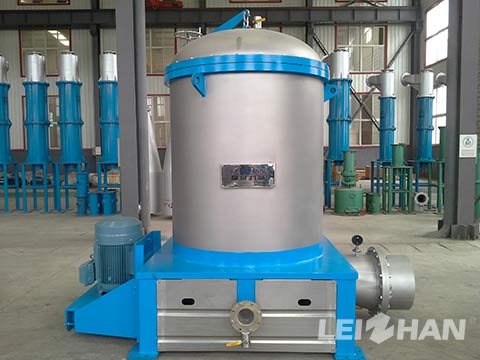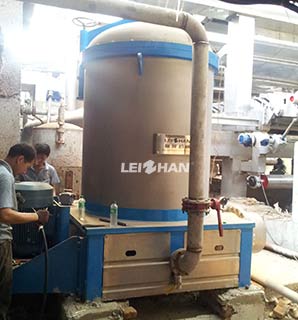 Inflow Pressure Screen is widely used in the fine screening of wood pulp, straw pulp and waste paper pulp, especially suitable as the net filter before paper machine.
Features:
1. Inflow Pressure Screen is mainly used for fine screening of chemical pulp, waste paper pulp and the fine screening of all kinds of paper pulp as the net filter before paper machines.
2. Inflow Pressure Screen Rotor spins outside of sieve drum. Heavy impurities flow away from the sieve drum, not blocking sieve seam, thus sieve drum life is greatly increased.
3. Streamlined rotor, pulp flows smoothly, low pulse
4. Good effect of impurities and fiber separation, not easy to jam sieve seam.
5. Used as the net screen, low pulse, high screening efficiency, reliable operation.
6. Inflow Pressure Screen is equipped with automatic lubricating device, which reduces maintenance
7. Automatic detection alarm device of sealing water flow, which ensures the safe operation of equipment.
Leizhan is a professional manufacturer of pulping & paper making equipments. If you are interested in any of our products, please feel free to contact us for further details.
Email: leizhanpapermachine@gmail.com