Call us now:
+86 371 5512-9198
Up-flow Pressure Screen for Coarse and Fine Screening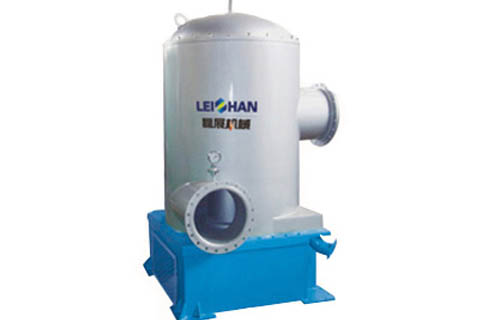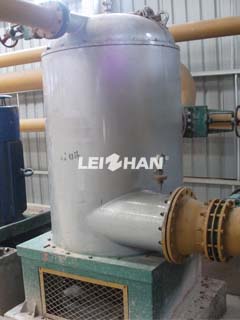 During the coarse and fine screening process, the air in the slurry and the light impurities inside the up-flow pressure screen will naturally rise to the top of the discharge port for discharge. Once the heavy impurities enter the up-flow pressure screen, they will settle to the bottom for discharge. In this way, on the one hand, the residence time of impurities in the screening area is effectively shortened, the possibility of impurity circulation is reduced, and the screening efficiency is improved. On the other hand, it can prevent the damage of heavy impurities to the rotor and screen drum and the service life of the up-flow pressure screen can be extended.
Features of UV Series Up-flow Pressure Screen:
■ Various types of rotors can be used according to the properties of slurry.
■ Stable base open design makes it easy to maintain and replace the belt and pulley.
■ The way of feeding slurry at bottom and discharging slurry at top to avoid pipe crossing.
■ Various types of screen drums can be used, such as tabby screen drums, waveform screen drums.
■ The cleaning, adjustment, inspection and disassembly of the sieve drum and rotor are very convenient.
■ The maximum operating pressure is designed to be 875kpa, which can meet various application conditions.
■ High power transmission and sealing device can be disassembled to reduce the downtime required for maintenance.
For more specific data, please click UV Series Up-flow Pressure Screen. Welcome to contact us if you need any pulping or screening machine.
Email: leizhanpapermachine@gmail.com