Call us now:
+86 371 5512-9198
Single Effect Fiber Separator for Tail Pulp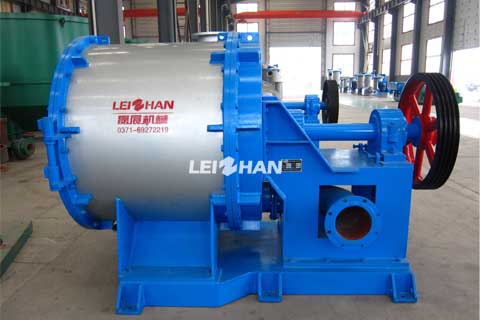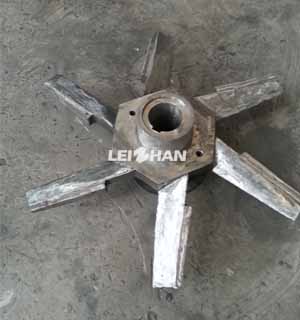 ZDFD Series Single Effect Fiber Separator can effectively separate the light and heavy impurities in waste paper pulp. It can also refragment the pulp from the hydrapulper. Under the secondary disintegration of Single Effect Fiber Separator, the screen hole of hydrapulper can be enlarged and the production capacity can be improved.
This machine is a combination of a sealed horizontal hydrapulper and a light/heavy impurity separator with a compact structure and high screen efficiency. Single Effect Fiber Separator integrates the functions of shredding, removing impurity and coarse screen, which greatly simplifies the waste paper treatment process and reduces energy consumption.
Main features:
1. Energy-saving V type rotor has secondary relief effect of pulp;
2. ZDFD Series Single Effect Fiber Separator has heavy impurity removing function, heavy impurity can effectively removed in the previous process and the service life of equipment can be extended, thus maintenance cost are reduced;
3. Under the centrifugal force of high-speed rotating, light impurity will be discharged from the center, the paper products quality can be improved.
The Single Effect Fiber Separator manufactured by Leizhan use excellent quality components and raw materials, and we are committed to escort your continued production. Welcome to contact us if you need any pulping or screening machine.
Email: flutingpapermachine@gmail.com