Call us now:
+86 371 5512-9198
Rewinder For Toilet Paper Machine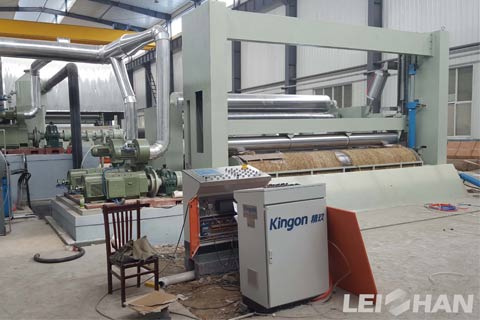 Rewinder, mainly used for rewinding the toilet paper produced by paper machine. Leizhan company supply good Rewinder for paper mill with many advantages.
1. Rewinder adopts PC or manual control, which has reliable performance and high automation. It can automatically identify wrong commands and avoid accidents caused by wrong operation.
2. Lockable pre-programmed process is that the operator can not change it without authorization to ensure the quality of the pressed products.
3. The Rewinder has the functions of regular opening, automatic ventilation and automatic pressure replenishment.
4. Manual, automatic and electric operation modes are available.
5. Electrically heated press adopts digital display (pointer type) to control temperature and control and display the temperature of heating plate.
leizhan enjoys a high sales volume home and abroad. We can supply good Rewinder with cheap price. If you need Rewinder or other paper machine, welcome to contact us for more details.
Email: leizhanpapermachine@gmail.com