Call us now:
+86 371 5512-9198
Pulp Chest Agitator for Sale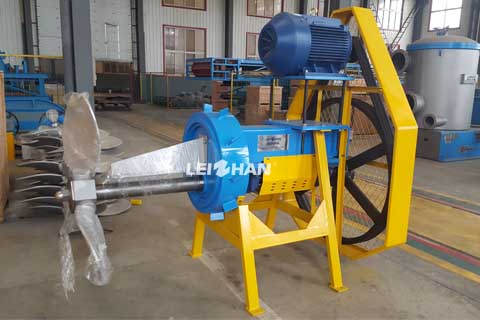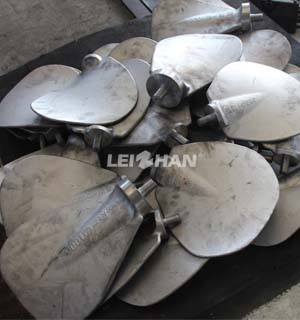 JB series agitator mainly consists of impeller drive device and power device. Impeller drive device adopt the advanced foreign technology. The impeller and spindle are fitted on the spindle with 1:15 taper fitting. The impeller and motor are connected by a spindle. The impeller rotates by the rotation of spindle, and the impeller drives the slurry to circulate in the slurry pool.
Depending on the slurry concentration, the stirring efficiency of JB series agitator is about 20-80% higher than that of turbine agitator. In addition, its superiority are also reflected in the following aspects:
Low power consumption, simple operation, easy maintenance;
The eccentric rotor in excitation device, safe and durable;
The screen area with water spray device, which is beneficial to fiber recycling;
The lower part design of sieve plate have gas sealing box, with self-cleaning function;
This equipment equipped with a feed diluted slurry box, pulp inlet consistency flow stability.
For more specific data, please click JB Series Agitator. Welcome to contact us if you need any pulping or screening machine. Leizhan will also provide you with a series of pre-sales and after-sales services to you.
Email: leizhanpapermachine@gmail.com