Call us now:
+86 371 5512-9198
How to transport Waste Paper Materials?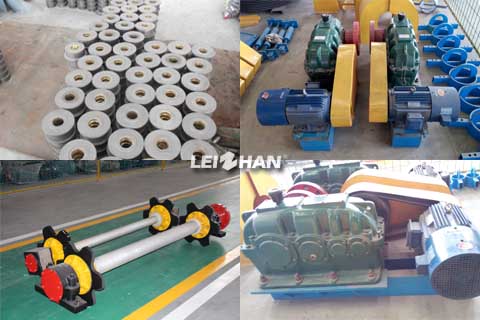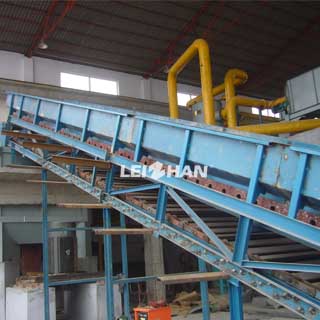 The BFW series chain conveyor is mainly used for conveying bulk, bundle, block, mixed waste paper or paddle bags and other materials in the paper-making industry, and it is generally used in large-scale paper-making enterprises. The chain conveyor consists of five parts: the head drive device, the tail device, the tensioning device, the chain plate and the frame.
Specifications and Performance:
Effective Width of Chain Plate(mm): 1200 – 2400
Feeding Capacity(m³/h): 65-500
Feeding Speed(m/min): 0 – 8
Conveying Angle: <30°
Conveying Length: <35m
Max Width of Material(mm): 1000 – 2200
BFW series chain conveyor is designed and shaped by digesting and absorbing foreign advanced technology. The main features are:
Large dip angle: maximum inclination angle for conveying scattered waste paper is 30°, inclination angle of conveying bundled waste paper is ≤22°.
Less wearing parts: wearing parts has only powder metallurgy oil bearing, also made of wear – resistant material.
Strong bearing capacity: high quality alloy steel bushing for long and short axles.
Superior components quality: light rail track, screw for tension device are made of stainless steel.
Less relative motion of steel sleeve and shaft, the service life of the inner and outer chain plate can be greatly improved.
BFW Series Chain conveyor manufactured by Zhengzhou Leizhan Technology Paper Machinery Co., Ltd are of superior quality, good performance and high efficient, we can provide you with competitive price. Welcome to contact us if you need any products.
Email: flutingpapermachine@gmail.com