Call us now:
+86 371 5512-9198
Fiber Separator for Waste Paper Treatment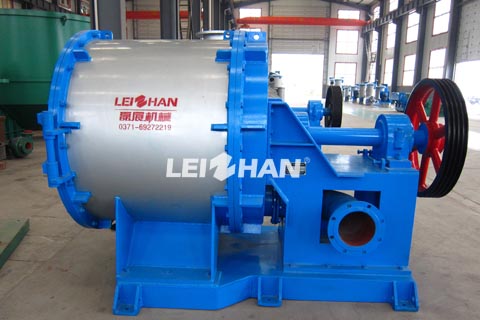 ZDFD Series Single Effect Fiber Separator is a professional equipment for tail pulp treatment made by absorbing advanced technologies at home and abroad. Its features of low power consumption, less fiber loss and less chemical dosage have been highly praised by customers at home and abroad. The specific data are as following:
Production Capacity (t/d):50-500
Concentration of Input Pulp(%):2-4
Pressure of Input Pulp (Mpa):0.15-0.20
Pressure difference (Mpa):0.03-0.05
Power of motor (Kw):45-280
In addition to the single effect fiber separator, the single fiber separator can also be used to treat tail pulp to achieve the same treatment results even if they have different structures. But the single effect fiber separator has a large production capacity than the single fiber separator. And they have some differences in some specific data. For example, the difference in concentration, pressure and power. Anyway, the the single effect fiber separator and the single fiber separator are sufficient for your daily paper production needs.
After you order our products, Leizhan will also provide you with a series of pre-sales and after-sales services to help you solve your worries. Welcome to consult us if you have interest in our products:
Email: leizhanpapermachine@gmail.com