Call us now:
+86 371 5512-9198
Dryer Cylinder for Paper Machine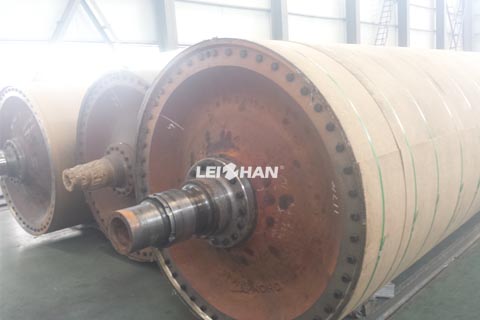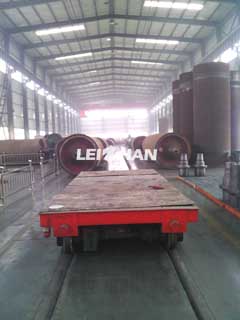 The role of the dryer is used to dry the moisture in paper and paper finishing. The surface of the dryer provided by the company has no penetrating and too large sand holes, and the surface smoothness of the dryer is higher. The main parts of cylinder dryer include: shell, dryer bars, siphon, manhole cover, shell head, spherical roller bearing, steam joint ,etc.
The heads and journals of cylinder dryer are made of special cast iron. Separate journals are bolted onto the dryer heads. Dryer shells are ground on the outside and turned on the inside, while all dryer journals with steam or condensate pipes have insulation sleeves. The inner surface have grooves for the stationary siphons, the front side ends of all dryers contain manholes.
Main Data of Dryer Cylinder:
Roughness: 0.2-0.4
Material: HT250-300
Hardness (HB): 190-240
Diameter(mm): 1500-3680
Design Pressure (Mpa): 0.3-0.8
Working Speed (m/min): 200-300/200-800
Dryer cylinder manufactured by Zhengzhou Leizhan Technology Paper Machinery Co., Ltd are of superior quality, good performance and high efficient, we can provide you with competitive price. Welcome to contact us if you need any products.
Email: leizhanpapermachine@gmail.com