Call us now:
+86 371 5512-9198
Disc Disperser for Removal Hot Melt Impurities in Paper Pulp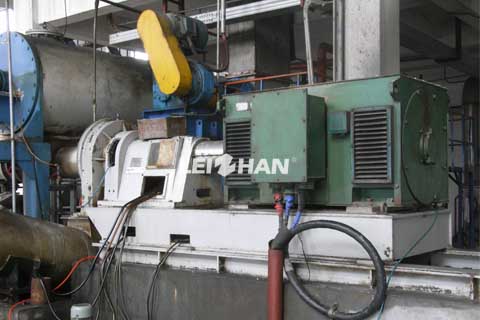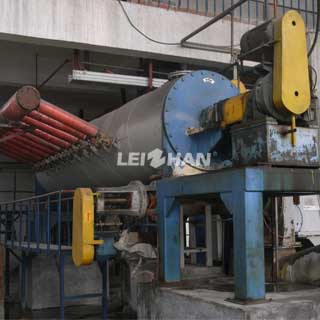 In recent years, the quality of recycled paper and recycled paperboard has been more and more valued by paper manufacturers, and the production of high-grade recycled paper and paperboard is inseparable from disk disperser.
The disc disperser can peel off the ink particles, the binder and the hot melt adhering from the fibers by a reasonable disc tooth structure. It equipped with automatic lubrication system, the stable running of equipment can be guaranteed.
Advantages of Disk Disperser for Waste Paper Treatment:
●It can reduce the size of dust particles, clay and hot melt mixed in slurry.
●The dispersed dust, sticks and hot melt do not appear on the paper machine as dust spots or spots.
●After treated by disc disperser, slurry is more convenient to transport and beneficial to be mixed with bleach medicine. So, the quality of the slurry and the processing conditions of the fiber raw material can be improved.
A company produces nearly 500,000 tons of high-grade coated white paperboard annually. The lining, core and base pulp of coated gray-white paperboard are all made of waste paper, and all of them are processed by ZRP Serise Disc Disperser. The product quality is obtained by users praise.
Leizhan can also provide a set of equipment for the whole dispersion system. If you have any interest on our product, welcome to contact us by e-mail: leizhanpapermachine@gmail.com