Call us now:
+86 371 5512-9198
Difference Between Drum Pulper And Vertical Hydraupulper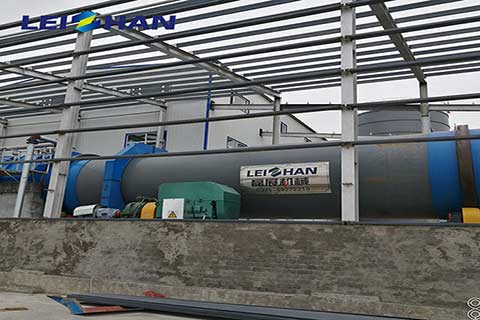 Drum Pulper and Vertical Hydraupulper, as important pulping equipment in papermaking line, has many different in advantages.
The greatest advantage of Drum Pulper is the least destructive impurities, especially the impurities such as stickies and plastic sheets, so as to wear down the follow-up equipment. The disadvantage is that once the equipment is selected, there is little room for adjustment, requiring relatively stable waste paper raw materials and production capacity.
The biggest advantage of Vertical Pulper is that it can be used in a wide range of high consistency conditions. It can make the best combination of different waste paper or requirements through adjusting time, concentration and temperature to achieve the most economical results. The disadvantage is high power consumption, which is quite destructive to backing glue.
According to the existing experience, if there is a high-speed pulp washer, it can be completely removed by improving the efficiency of the desander without removing the back and cover. But it needs to keep the size of backing glue as much as possible in a mild chemical environment.
leizhan supply good Drum Pulper and advanced vertical Hydrapulper, If you need these machine, please contact us for more benefits and quotation.
Email: leizhanpapermachine@gmail.com