Call us now:
+86 371 5512-9198
Continuously Pulping Equipment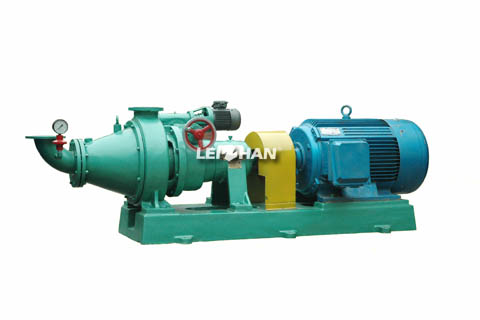 Conical Refiner can be applied to the requirements of the pulping process in various paper-making factory. ZM Series Conical Refiner can treat all kinds of waste paper pulp materials, especially the long fiber wood pulp. It equipped with a long refining area, which can fully deal with the fiber. More pulp can be refined in a specific period of time. As the strong fiber cutting ability, the shape of the pulp fibers is changed, the quality requirements of produced paper can be guaranteed.
Equipment Benefits:
Stainless steel shell
It has a long service life and low maintenance cost. Save lots of cost for our customer.
Constant power control system
The electricity is continuously delivered to the machine. It ensure the stable beating effect. Reduce the following equipment burden, which improve the working efficiency of pulp making.
Strong Adaptability
It is suitable for various raw materials, such as wood pulp, mechanical pulp, cotton pulp, waste paper pulp etc. The wide range of raw material meet the improving production demand of our customer.
For more details, please click ZM Series Conical Refiner. Our company also produce a set of pulping equipment. Leave your contact ways or contact us by following ways for more corporation:
Email: flutingpapermachine@gmail.com