Call us now:
+86 371 5512-9198
Process Flow for Imported OCC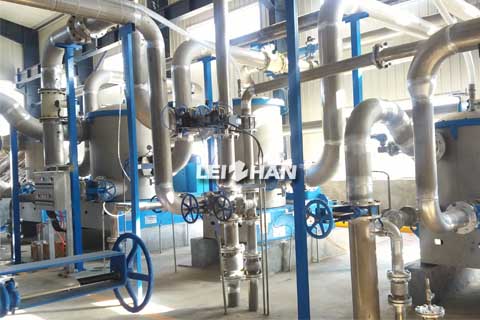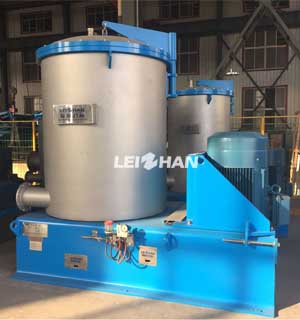 The quality of OCC fiber imported from the United States and the proportion of long and short fibers are relatively stable. The softwood fiber accounts for about 50%-75%, and the quality of the produced paper is relatively good. The flow diagram for the treatment of imported OCC as following:

The pulping process is consist of Chain Conveyor, Hydrapulper, Sediment, Hydrapurger, Drum Screen, Ragger, High Density Cleaner. The system enables the continuous disintegration and discharging of waste paper, especially for large-scale production enterprises.
Moreover, when the waste paper is disintegrated, the cutting of the fibers is avoided, and the original strength of the fibers is protected.
At the same time, the larger light and heavy impurities in the slurry are removed in time, no need to stop the machine for cleaning.
After pulp is treated by coarse screen and sand removal, the pulp entering the fractionator is relatively clean, which reduces the wear of the equipment, and the normal operation of the fractionator can be guaranteed.
Leizhan company has many years of professional experience in producing pulping machines. We can also provide a set of equipment for this flow diagram. Welcome to contact us for more details about these two machines. Email: flutingpapermachine@gmail.com