Call us now:
+86 371 5512-9198
Packaging Paper Making Machine Usage Site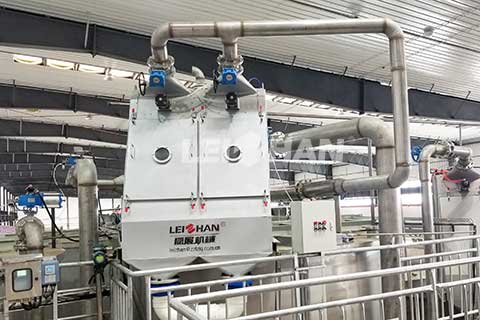 Haikou's customer has a packaging paper making line. The paper pulping machine is provided by our company, and it has been installed and put into production.
The pulping machine they purchased mainly includes Curved Screen, Pressure Screen, Low Density Cleaner, Double Disc Refiner, Pulp Pump, etc.
Our company Leizhan is a professional manufacturer of pulping machine and paper machine. If you are interested in paper machine, welcome contact us for more details.
Email: leizhanpapermachine@gmail.com