Call us now:
+86 371 5512-9198
Paper Recycling Line Pulp Light Impurity Separator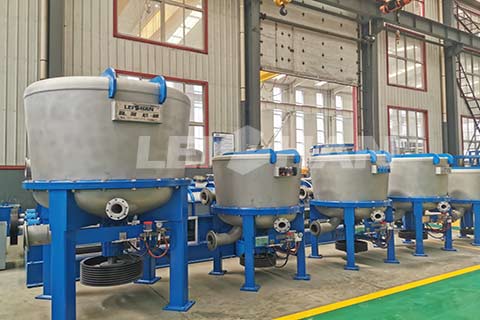 Paper recycling line pulp Light Impurity Separator is used to treat light impurities and tailings in the coarse screening section in the waste paper pulping line. It is a new and advanced coarse screening processing machine.
Light Impurity Separator mainly has the functions of gathering light impurities, dispersing the pulp, collecting and removing heavy impurities in the pulp, etc. It adopts the method of up-flow into the pulp, and uses the high speed rotation of the rotor to generate a strong eddy current in the shell. The shell has an inverted cone design and a concave top structure, and a low-pressure area is formed on the top of the shell to effectively collect light impurities and discharge them out of the machine.
Leizhan is a professional manufacturer of waste pulping machine and paper making machine. If you are interested in our machine, welcome contact us for more details.
Email: leizhanpapermachine@gmail.com