Call us now:
+86 371 5512-9198
Paper Pulp Reject Separator For Kraft Paper Making Line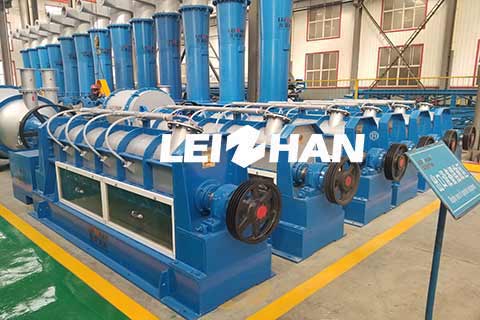 Paper pulp reject separator for kraft paper making line is mainly used for fiber and impurities separate, and used to treat the tail pulp of the pressure screen in the coarse screen system for kraft paper making.
Paper pulp reject separator inside with high speed rotating blades, double deflaking the incoming tailings and un-dissolved paper and recycle the fibers again to ensure that there is no fiber loss in the slag discharge.
The following is a comparison chart of one of our renovation project
Before the renovation, the impurities discharge was not clean and a lot of fiber was lost.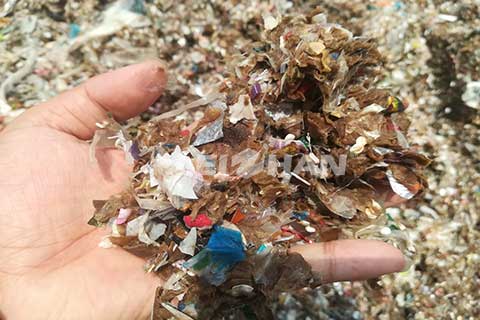 After the renovation, zero fiber loss.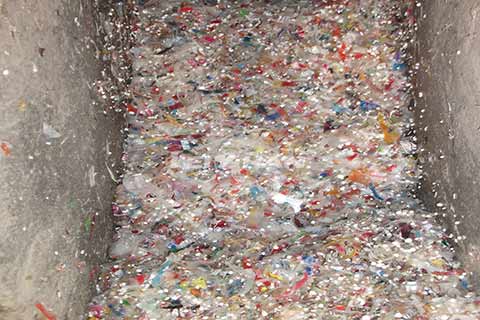 Advantages Of Paper Pulp Reject Separator
1. Adopted enclosed operation type, no splashing water with better treatment effect.
2. Specially designed rotor centrifufal force in the process of high speed rotation and backwash water can relief pulp effectively, achive pulp and impurities easily separate.
3. Openable upper cover makes maintenance easy and convenient
4. Reducing fiber loss and the cost
Leizhan is specialized in complete set of pulping, cleaning, screening and refing equipment, we have strong technical force, excellent numerical control processing machinery, and perfect detection means. If you are interesting in our production, you can contact us to get more details.
Email: leizhanpapermachine@gmail.com