Call us now:
+86 371 5512-9198
Paper Making Pulp Light Impurity Separator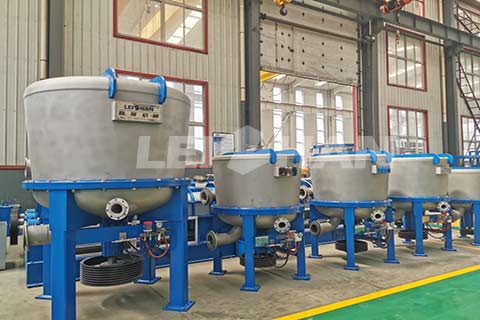 Paper making pulp Light Impurity Separator is used in the waste paper pulping production line to deal with light impurities and tailings in the coarse screening section. It is an advanced coarse screening treatment equipment, which can gather light impurities, loosen the pulp, collect and remove heavy impurities in the pulp.
Light Impurity Separator is designed with an inverted cone shell and a concave top structure, which can form a strong eddy current and form a low-pressure area on the top of the shell to effectively collect light impurities and discharge them out of the machine. Heavy impurities are deposited in the sediment ditch outside the sieve plate and discharged through the sediment tank.
Our company Leizhan is a professional manufacturer, specializing in pulping and paper industry, if you want to know more about our pulping equipment, you can contact us.
Email: leizhanpapermachine@gmail.com