Call us now:
+86 371 5512-9198
Pulping Equipment Shipped to Lee&Man Paper Making Industry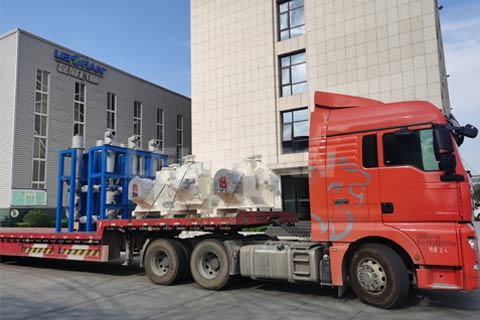 Lee&Man Paper Making Industry is our regular customer and we have cooperated together many times. Cooperate with us again for this new device addition. Main shipped equipment included high density cleaner and double disc refiner. More shipped site details as below.
Shipped Details to Lee&Man Paper Making Industry
Shipped date: July, 2023
Shipped equipment application:
High Density Cleaner: remove heavy impurities in paper pulp.
Double Disc Refiner: improve the beating degree of paper pulp.
Complete paper production line equipment can be provided by our company. If you want to know more, please feel free to contact us. Email address: leizhanpapermachine@gmail.com.