Call us now:
+86 371 5512-9198
Fireworks Paper Pulping Equipment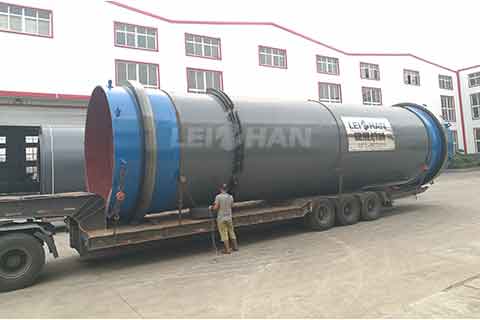 The mainly essence of fireworks paper is a kind of corrugated paper, which is quite stiff and thick. Because of its specialities corrugated paper is one of the most suitable paper types to be used as the cylinder of fireworks. It's moistureproof and light in weight, and the special inner corrugated construction can take a cushioning effect.
Fireworks Paper Making Machine
Pulping is a significant process in no matter which kind of paper making lines. The purpose of this process is pulping the raw material or wast paper into pulp, and cleaning, screening them to make clean slurry. The equipment used in pulping process are chain conveyor, bale breaker, drum pulper, hydrapulper, cleaner, etc. After this process the slurry is pure enough to be made for fireworks paper.
Main Specification of Fireworks Paper Equipment
In July 2017, Zhengzhou Leizhan Technology Paper Machinery Co., Ltd sold a ZG3250 series drum pulper to Changde Jinli Paper Industry company in Hunan Province. We believe that these equipment will make high-quality fireworks paper for our clients. The main specification of drum pulper is as follows:
Drum Diameter(mm): Φ3250
Production Capacity(t/d): 240-400
Working Consistency(%): 14-18
Motor Power(kw): 315-400