Call us now:
+86 371 5512-9198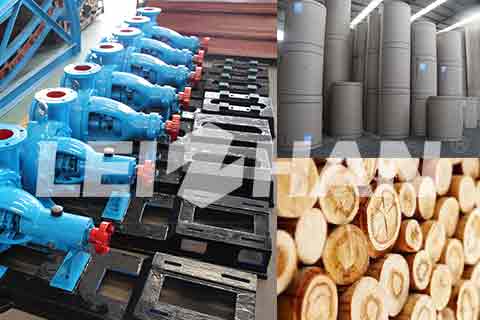 Paper pulp is mainly used for making paper, so it's actually linked to our daily life. But have you really known that what paper pulp contains? Today this article will simply introduce the ingredients of paper pulp.
Water
Water is the medium of pulp suspension, and it is also the important constituents of pulp. It can influence the papermaking environment, such as the acidic and basic capacity. Water has high surface tension, which can influence the wet web strength, sizing and other papermaking phenomenon.
fiber
Fiber is the elementary composition of paper pulp. The main ingredient of fiber is cellulose.
Functional additive
Functional additive is used for change paper's performance, such as colorant,sizing agent, wet strength agent and etc.
Controlling additive
Controlling additive is used for change the performance of wet web. The common types are glidants, antifoaming agents and etc.
Leizhan provides various kinds of pulp and paper machine, welcome to contact us. Email:leizhanpapermachine@gmail.com