Call us now:
+86 371 5512-9198
Paper Pulp Making Machine Scrap Grapple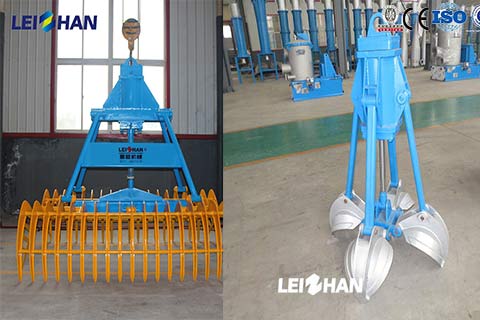 Paper pulp making machine Scrap Grapple can directly grab huge amount of light impurities from pulp, reduce deslagging time, greatly improve the pulper working efficiency.
Our company mainly produces two types Scrap Grapple. The large scrap grapple is mainly used in the barrel of the pulper, and the small "four petal" scrap grapple is used in the trash well of the continuous pulping system.
Advantage Of Paper Pulp Making Machine Scrap Grapple
1. Compact design, reasonable structure, favorable performance
2. Superior safety and reliability
3. Easy to operate and maintain
4. First class quality
Our company Leizhan is the Chinese advanced Leader & Manufacturer, specializing in Pulp & Paper industry, if you want to know more about our paper making equipment, you can send email to us.
Email: leizhanpapermachine@gmail.com