Call us now:
+86 371 5512-9198
Paper Plant Paper Production Line Pulp Pump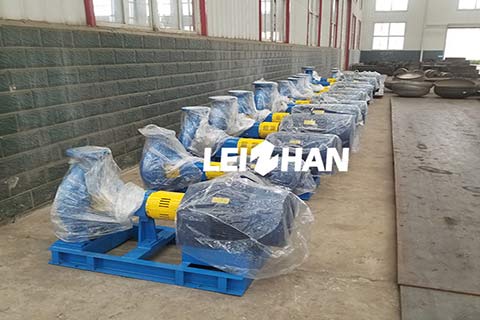 Paper plant paper production line pulp pump is used to transport pulp with a concentration below 6%, and circulate, lift and pressurize in the recycling process.
Pulp pump has good cavitation performance, long service life, high efficiency and energy saving, with a consumption of 15-30%. The structure is reasonable, and the pump head part adopts the front and rear door type structure. When repairing, there is no need to disassemble the pipeline, just move the motor backward. The material of the overcurrent parts is cast iron, cast steel and stainless steel for users to choose.
Our company Leizhan is a professional manufacturer of pulp and paper making machine. We can offer the whole paper making line machine. If you want to know more about our paper machine, you can contact us.
Email: leizhanpapermachine@gmail.com