Call us now:
+86 371 5512-9198
Paper Mill Felt For Paper Machine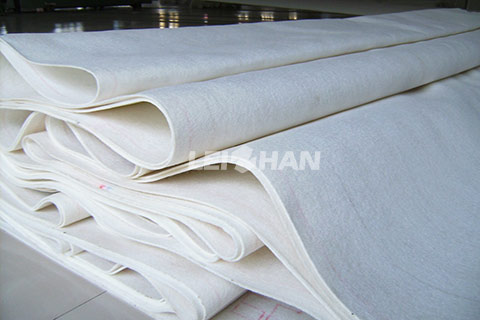 Paper mill felt for paper machine, like forming fabrics, play an important role in the end quality of the produced board and paper. The role of press felts is to prevent marking from roll grooves and holes, even out the pressure changes in the nip, ensure uniform pressure distribution and excellent dewatering.
Features Of Paper Mill Felt
1. Smooth felts surface, even air permeability and higher.
2. High strength, better drainability, easy cleaning and stable dimension.
3. Fine felt surface, soft felt body, easy installation, better rebound and high hygroscopicity.
4. Uniform felt surface, fine and smooth fiber, better drainability.
Our company Leizhan is a professional manufacturer of pulp and paper making machine for 40 years. We can offer the whole paper making line, include paper pulping making line and paper machine. And we can supply kind of paper machine spare part. If you want to know more about our paper making equipment, you can contact us.
Email: leizhanpapermachine@gmail.com