Call us now:
+86 371 5512-9198
Paper Making Mid Consistency Pressure Screen Machine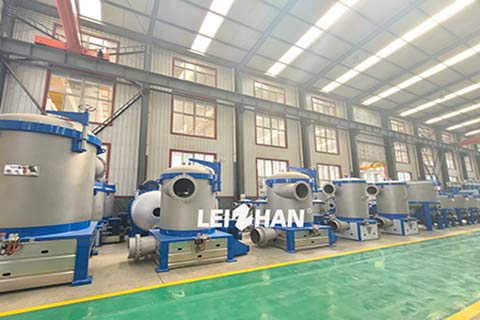 The paper making process involves several stages, and one of the critical steps is screening. Screening is the process of removing unwanted particles from the pulp suspension to improve the quality of the paper produced. To achieve this, various types of screens are used, and one of the most popular is the mid consistency pressure screen.
Paper making Mid Consistency Pressure Screen machine can screen normally under the condition of relatively high concentration (2.5-4%), which can effectively reduce the amount of water circulation in the production process and the energy consumption of the system. It uses a multi-wing block, non-winding, high-efficiency and energy-saving rotary drum rotor. Control the interlocking system to ensure the service life of the equipment.
In conclusion, the Mid Consistency Pressure Screen is a critical component of the paper making. Its ability to operate at a higher consistency and remove unwanted particles efficiently makes it a popular choice among paper manufacturers.
Weclome contact us. Email: leizhanpapermachine@gmail.com