Call us now:
+86 371 5512-9198
Paper Machine Doctor Blade In Paper Industry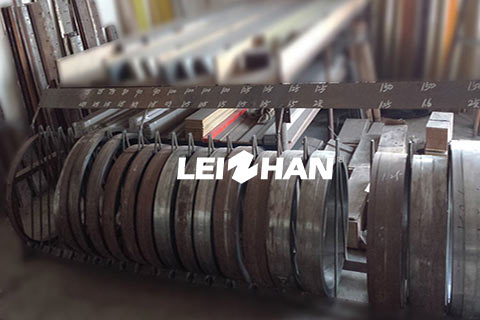 Paper machine doctor blade in paper industry is an important part of the paper machine and is widely used in various paper making equipment.
Doctor Blade as a key original, its service life and quality directly affect the product quality and production cost. The traditional ordinary steel doctor has low cost and easy manufacturing, its hardness is not high, wear resistance is poor, and its service life is short, which seriously affects the continuous production of paper machines
Features Of Paper Machine Doctor Blade In Paper Industry
1. Long life: Choose high-quality EP synthetic resin material, carbon fiber, polymer materials and advanced production technology worldwide, 50% longer than other domestic material.
2. Low thermal expansion coefficient, long time sintering laminated, excellent uniformity and the internal stree-relieved.
Leizhan is specialized in complete set of pulping, cleaning, screening, slag removal, and refing equipment, and we have leading technology and excellent service. We can offer the whole paper making line, and a kind of paper machine spare part. If you want to know more about our paper making equipment, you can contact us.
Email: leizhanpapermachine@gmail.com