Call us now:
+86 371 5512-9198
Mid Density Cleaner Working Principle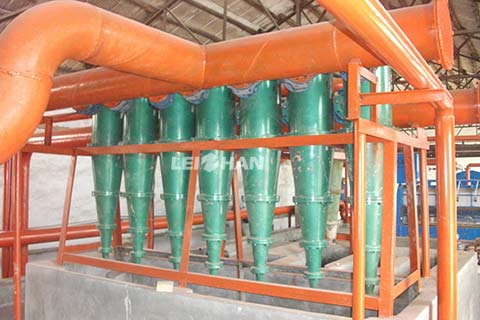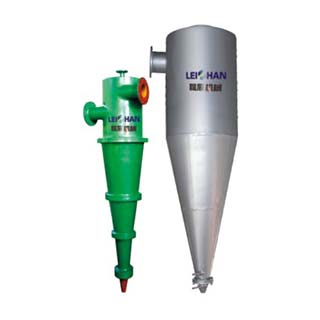 Mid Density Cleaner uses the difference proportion between fibers and impurities to separate impurities.
Mid Density Cleaner Working Principle
The slurry will rotate at high speed after into the cleaners in tangential direction under pressure. Due to the different centrifugal force, fibers and impurities will produce radial stratification. A large proportion of heavy impurities left behind the wall. Under gravity downwardly along the wall into the lower cone.
With the radius of rotation decreases, the slurry flow rate loss is compensated to ensure that the centrifugal force to be strengthened, so that the movement of heavy impurities to the tailings discharge port. Light impurities and fibers move to the central area of low pressure gradually during they are in downward movement. They will rotational increase after reaching the bottom of the diffuser tube into the central chamber, the gas and other light impurities than fiber will move to the center, and then discharged after rising to the top.Fine pulp put the rotational kinetic energy into pressure energy and then output from the side wall.
Leizhan is a professional manufacturer of pulping & paper making equipments. If you are interested in any of our products, please feel free to contact us for further details.
Email: leizhanpapermachine@gmail.com