Call us now:
+86 371 5512-9198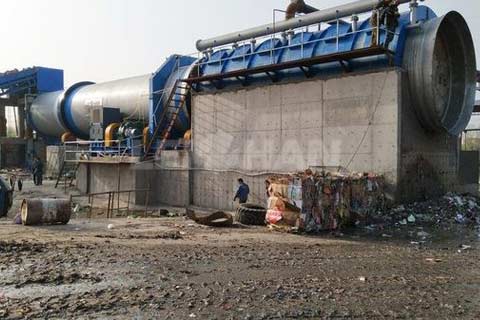 Drum pulper is pulping machine for using large capacity paper making project. Drum pulper can continuous pulp and preliminary screen and simplify process. Compared to the original drum pulper, we have upgraded our products to improve the pulping efficiency even more. Main Structure of new type drum pulper as below.
Main Structure of New Drum Pulper
1. Adding a crushing cone design to the pre soaking/screen zone with mandatory loosening function.
2. The crushing cone of the pre soaking zone is designed between two lifting plates. The width adjustment between the lifting plates is larger, which can adapt to better raw materials.
3. Durable and durable, with long service life.
New type high quality drum pulper for sale. Welcome to contact us for more details. Email address: leizhanpapermachine@gmail.com.