Call us now:
+86 371 5512-9198
High Density Cleaner for Paper Making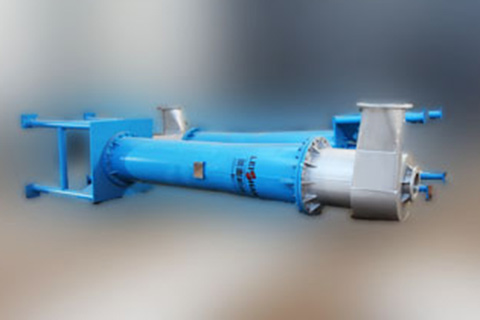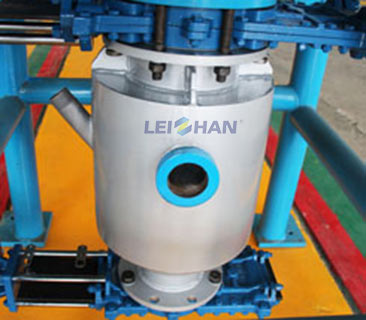 High Density Cleaner is a kind of high concentration pulp purification deslagging equipment, which purifys pulp by separating the heavy impurities from the pulp according to the different proportion of fiber and impurities.
High Density Cleaner Main specifications
1. High Density Cleaner covers a small area, easy to operate, not jam slag discharge, with high efficiency of purification;
2. Double cone structure, great slag separation ability;
3. Large diameter feed tee, large volume per unit, low pressure drop, low power consumption, simple process design;
4. It can remove sand, metal, glass and other heavy impurities, to reduce wearing of follow-up machines.
5. 304 stainless steel tee, thickened wear-resisting ceramics of cone, long service life;
6. Having manual discharge and self-discharging systems
7. Control interlocking system put an edd to the fiber loss.
Leizhan is a professional manufacturer of pulping & paper making equipments. If you are interested in any of our products, please feel free to contact us for further details.
Email: leizhanpapermachine@gmail.com