Call us now:
+86 371 5512-9198
Vibrating Screen and Pressure Screen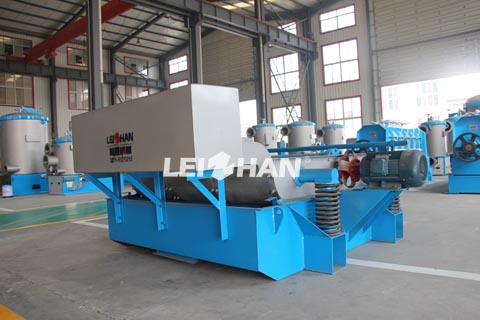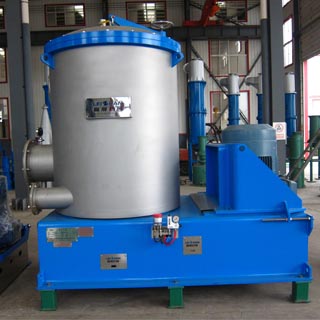 Vibrating Screen is used for screening and removing various impurities in pulp suspension. It adopts specially designed air seal chamber make a strong self-cleaning ability of sieve plate.
Function: Sieve and remove large impurities, pulp slag, plastic and sand, stone, metal materials, suitable for small and medium-sized paper mill.
Technology: Inlet consistency:1~1.5%, output consistency: 0.8%.
Size: Hole Screen: 3~5 mm, Slot Screen: 0.5~1.0 mm
Pressure Screen mainly used for coarse and fine screening of various waste paper pulp. We produce Middle Consistency Pressure Screen, Inflow Pressure Screen and Up-flow Pressure Screen three types.
Hole Screen: Remove long, large fan-shaped impurities.
Slot Screen: Remove small squares and small flattened impurities.
Wave-shaped Screen: high screening concentration, large production capacity, low energy consumption, high screening efficiency, low fiber loss, superior pulp quality.
For more details, please feel free to contact us. Our company also produce a set of pulping equipment. Leave your contact ways or contact us by following ways for more corporation:
Email: flutingpapermachine@gmail.com