Call us now:
+86 371 5512-9198
Screen Plate of Hydrapulper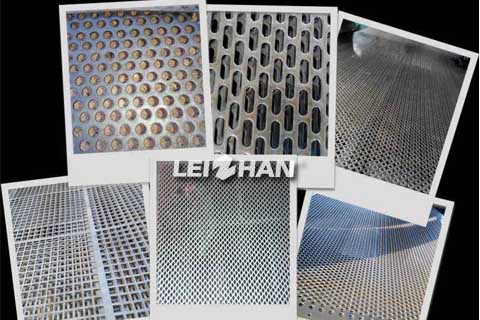 The screen plate of the high concentration pulper is the first process of a series of separation process of impurities in waste paper pulping.
The function of the screen plate is to purify the large-scale impurities. Meanwhile, the subsequent equipment such as the coarse Pulp Pump and the High Density Cleaner can be protected from the impact and wear of coarse and heavy impurities. As waste paper raw materials is often mixed with metal and non-metal waste scraps, it's a high requirement for the service life and efficiency of the sieve plate.
Equipment Benefits:
● Made of hard and wear-resistant materials and assembled for easy replacement.
● Adopt circular screen hole and the inverted cone shaped screen hole top to facilitate the smooth passage of the slurry.
● The screen holes are arranged in a continuous isosceles triangle to allow the screen to have the best strength and stiffness while maintaining the maximum opening ratio.
Leizhan sincerely welcome your coming. We can offer you the details about pulping and paper machinery and stock preparation line. If you have any needs about our products, please contact us:
Email: flutingpapermachine@gmail.com