Call us now:
+86 371 5512-9198
Professional Pressure Screen Supplier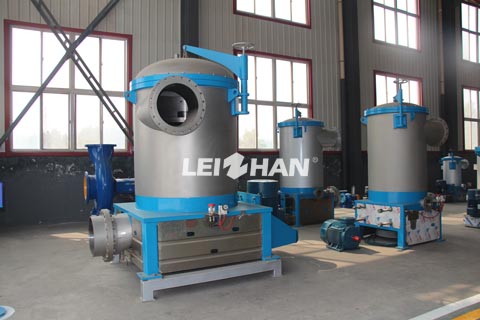 Pressure screens are one of the necessary equipment in the paper-making process. Before the pulp flows into the headbox, it is generally required to carry out purification and screening treatment. Pressure screen is a wise choose. On the one hand, the dust and impurities in the slurry are removed, and on the other hand, the slurry is uniformly dispersed to form a fiber suspension.
Over three decades production experience, we are specializing in making all kinds of paper machines and pulp equipment. There are three series of pressure screen: ZNS Series M.C. Pressure Screen, NLS Series Inflow Pressure Screen, UV Series Up-flow Pressure Screen.
Equipment Benefits:
◉ Effectively remove fiber bundle, sand, metal chips and other impurities;
◉ Improve paper quality and protect the following equipment;
◉ High screen efficiency, excellent pulp quality;
◉ Equipped with automatic lubricating device, reduce maintenance;
◉ Advanced structure, strong and durable, convenient dismounting, low energy consumption, high efficiency.
Leizhan sincerely welcome your coming. We can offer you the details about pulping and screen equipment and stock preparation line. If you have any needs about our products, please contact us:
Email: flutingpapermachine@gmail.com