Call us now:
+86 371 5512-9198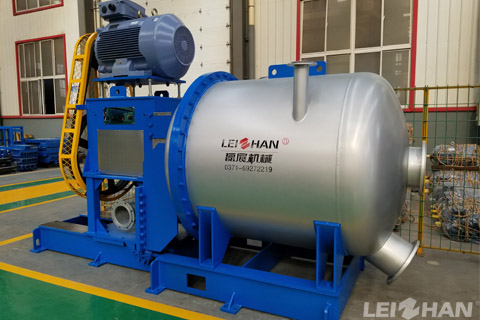 As an unit in D Type Hydrapulper continuous pulping system, ZSF Series Hydrapurger can be used with sediment well to remove light and heavy impurities from the pulper in the waste paper processing process of the paper industry. Equip with sediment well and drum screen, Hydrapulper could deal with the OCC, LOCC and AOCC.
Equipment Benefits:
● Hydrapurger can remove massive light impurities in the waste paper pulp, which avoid refining impurities in following process.
● It reduce the equipment burden in latter process, which improve pulper's production capacity.
● Hydrapurger is one of the corollary equipment in continuous pulping system.
● Large production capacity, compact structure, convenient to install and repair.
Leizhan provides various kinds of paper and pulp equipment. Welcome to contact us for more details.
Email:flutingpapermachine@gmail.com