Call us now:
+86 371 5512-9198
Paper Machine Spare Parts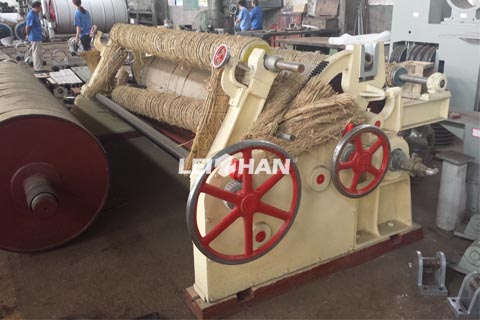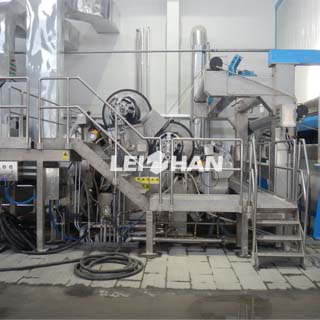 Paper reeling machine can longitudinally cut the paper roll with a quantity of 100-180 g/㎡, which is initially rolled up on the paper machine. Then the paper is re-wound into a finished paper roll that meets the requirements for both width and tightness.
Equipment Parameters:
Pickup Way: Overfeed
Trimmed Width: 5500 mm
Pickup Speed: 25 m/min
Working Speed: 1500 m/min
Quantitative Range: 100-180 g/㎡
Max Diameter of Paper Roll: 3000 mm
With many years of professional experience in producing pulping and paper equipment, paper sizing machine has strong representation in the same industry products as it's large width and high speed. It has been proven to be reliable and cost-effective on medium and high speed paper machines.
Main Technical Data:
Paper Type: Kraft Paper
Quantitative Range: 95-200 g/㎡
Sizing Consistency: 8%
Trimmed Width: 5520 mm
Design Speed: 800 m/min
Production Capacity: 600 t/d
Leizhan sincerely welcome your coming. We can offer you the details about pulping and screen equipment and stock preparation line. If you have any needs about our products, please contact us:
Email: flutingpapermachine@gmail.com