Call us now:
+86 371 5512-9198
Paper Machine Felt for Sale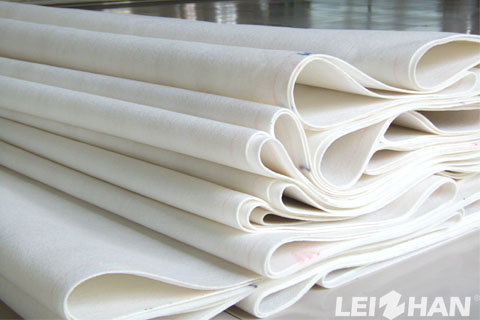 Paper machine felt is an high-value consumable equipment in modern paper industry. Modern paper machines with wide width, high speed have higher requirements on the performance of paper machine felt.
Paper Machine Felt Benefits:
● Sufficient strength and deformation resistance. Paper-making felt can withstand the pressing of the pressure roller and drive the pressure roller to rotate. It maintains a long service life under repeated stretching conditions.
● Preferable Flatness. This makes the surface of the compressed paper more smooth and it can improves the tightness of the paper.
● Superior thickness recovery performance and sufficient void volume. It can fully absorb and contain the water that is squeezed out from the wet paper.
● Good air permeability and drainability. This allows the air and water contained in the felt to be easily discharged.
● Strong anti-fouling ability and wear resistance. It can withstand high-pressure water rinsing and continuous blow rubbing or high-pressure suction of the felt trasher.
In short, we have achieved high demands on the three elements of paper machine felt: durability, flatness, and drainability. Welcome to contact us by email:flutingpapermachine@gmail.com