Call us now:
+86 371 5512-9198
New Type Double Disc Refiner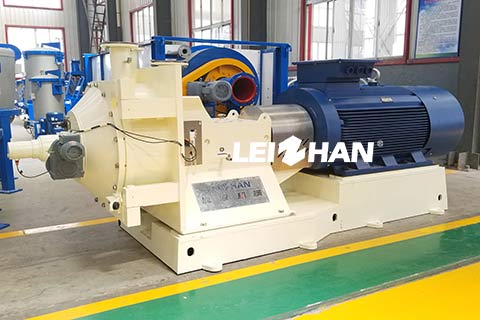 RF series double disc refiner is widely used in the beating of grass pulp, waste paper pulp, hardwood pulp and softwood pulp. It is equipped with automatic control system to achieve constant energy control mode or constant power control mode to ensure stable beating effect.
Equipment Benefits:
● Advanced beating control mechanism and perfect automatic control system.
● The automatic control system has an interface with the DCS system, which can realize group control, and can also realize single control for the operation interface by using the operation panel.
● Equipped with a wide range of toothed refiner plate with wide adaptability and specificity.
● Refiner plate is made of medium-chromium steel or high-chromium alloy steel, which has good hardness and wear resistance and long service life.
● Wide power range and speed range.
Get more details and quotation, please click RF Series Double Disc Refiner. We also offer other paper and pulp equipment. Welcome to contact us if you need any paper machinery.
Email: flutingpapermachine@gmail.com