Call us now:
+86 371 5512-9198
Maintenance Tips For Rewinder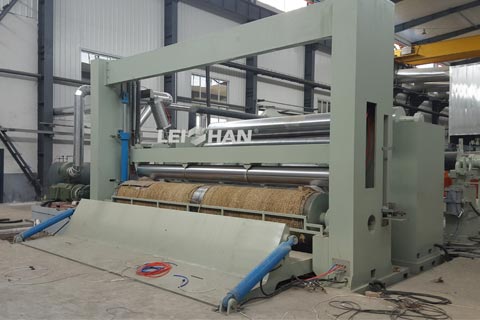 Rewinder should be operated by fixed personnel, who can master the start-up procedures skillfully, can debug simple instruments and change parameters, etc. The daily maintenance of Rewinder must ensure that the inside and outside of the computer instrument box are clean and dry; check the terminal regularly without loosening or falling off. Ensure smooth circuit and air passage.
1. Regularly inspects the screw of each part of the packaging machine to avoid loosening.
2. Pay attention to waterproof, moisture-proof, anti-corrosion and rat-proof of Rewinder electrical parts. The electric control box and terminal should be kept clean to prevent electrical failure.
3. When the Rewinder shuts down, the two heat sealing rollers should be in the open position to prevent the packaging materials from being scalded.
4. Put oil lubrication on gear meshing points, bearing oil injection holes with seat and moving parts of Rewinder regularly. When filling the lubricant, please pay attention not to drop the oil on the transmission belt, in order to prevent slipping, throwing or damage of the belt.
5. The new Rewinder must check and tighten the transmission and movable parts and refuel and maintain them within one week of use. It must be checked and maintained regularly every month afterwards.
Leizhan, with more than thirty years experience in making paper machine, can supply more advanced rewinder for many paper mills in various countries. If you need this machine or other paper machine, welcome to contact us by email.
Email: leizhanpapermachine@gmail.com