Call us now:
+86 371 5512-9198
Efficient Fiber Separation Machine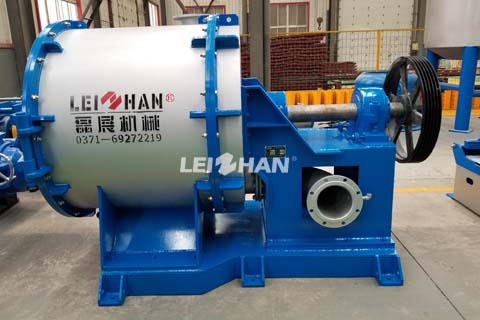 The Fiber Separator, also known as the Fiber Deflaker, is a new type of equipment that continuously to dissociate the slurry that from the Hydrapulper. The equipment mainly consists of tank body, impeller, sieve plate device, sediment tank, protective cover, electrical parts and so on. It has an ideal defibering function on the fiber and the damage to the fiber is minimal.
Equipment Benefits:
◉ Three basic functions: secondary defiberation of pulp, separation of light impurities, and removal of heavy waste;
◉ It can process low-grade waste paper, reduce pretreatment of raw material and costs;
◉ Improve the production capacity of the original Hydrapulper and reduce the unit energy consumption by 10%~20%.
For more details, please click ZDF Series Single Fiber Separator. We can offer the installation, commissioning and service expertise. Leave your message or contact us by following ways for more corporation:
Email: flutingpapermachine@gmail.com