Call us now:
+86 371 5512-9198
300T OCC Waste Paper Pulp-making Line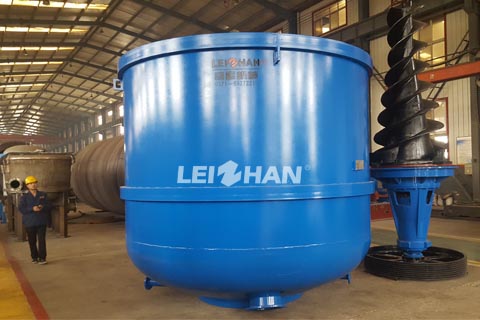 In this pulp-making line, the recovered OCC is disintegrated by the Hydrapulper, and then passed through every stage of the cleaner and the pressure screen to remove the impurities in the slurry, and the fiber is classified by 1st fiber classification, so that the pulp can be better classified for the next process.
In this stock preparation line, the pulp is not screened by fiber fractionator after being treated to medium-concentration cleaner, so the conventional screening method is used.
Benefits of this Pulp-making Line:
◉ Uttermost maintain the physical property of fiber;
◉ The waste paper pulp can be made into accept with a lowest cost;
◉ Large production capacity, superior quality, low power consumption;
◉ Advanced equipment structure, low maintenance cost;
◉ Compare with the other stock preparation line, it reduces investment per ton of product.
For more details, please feel free to contact us. We can offer the installation, commissioning and service expertise. Leave your message or contact us by following ways for more corporation:
Email: flutingpapernmachine@gmail.com