Call us now:
+86 371 5512-9198
Waste Paper Recycling Machine Bale Breaker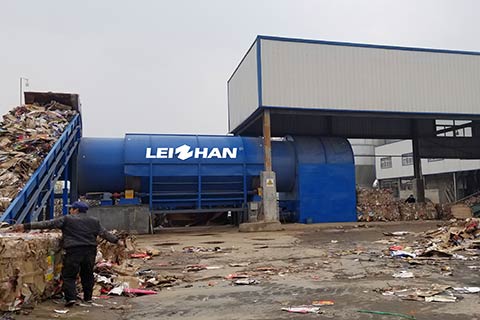 Waste paper recycling machine Bale Breaker spreads the densely packed waste paper bundles into sheets, which is convenient for waste paper sorting, and can effectively remove light and heavy impurities.
Bale Breaker can sort out large pieces of light and heavy debris and waste paper that is unfavorable to pulping for more effective use. It reduces the wear and tear of subsequent pulping equipment and improves the efficiency of the pulper's disintegration.
Leizhan is a professional manufacturer of waste paper pulping machine and paper making machine. If you are interested in our machine, welcome contact us for more details.
Email: leizhanpapermachine@gmail.com